Mighty Moo Festival
In 1976, the Cowpens Bicentennial Committee decided that the next town festival would be called the Mighty Moo Festival in honor of former crewmen of the USS Cowpens WWII aircraft carrier.
On July 2, 1977, one crewman, Mr. O.J. Simpson of Charleston (SC), attended that festival. By 1982, the number of former crewmen attending the festival had risen to over 115.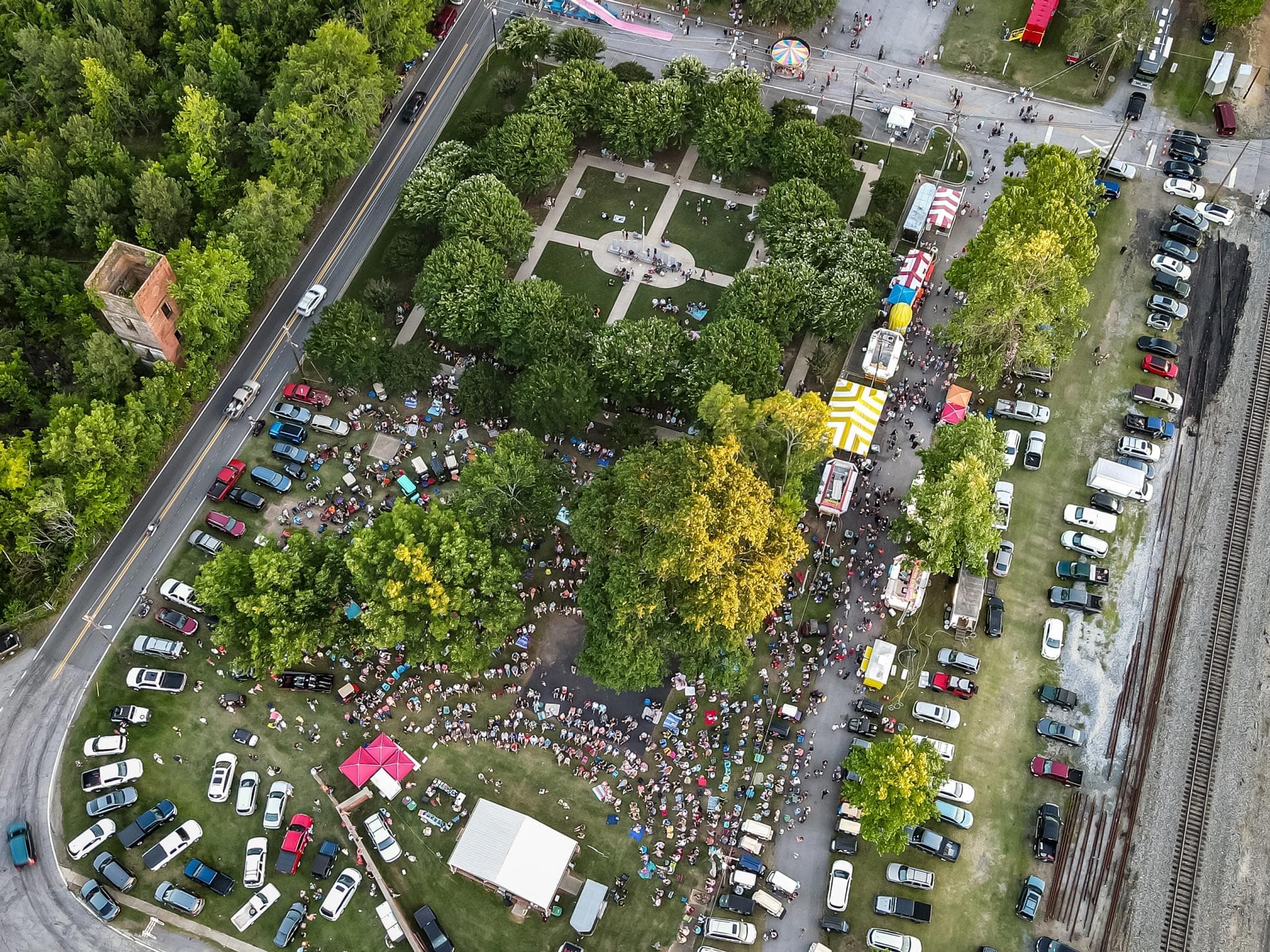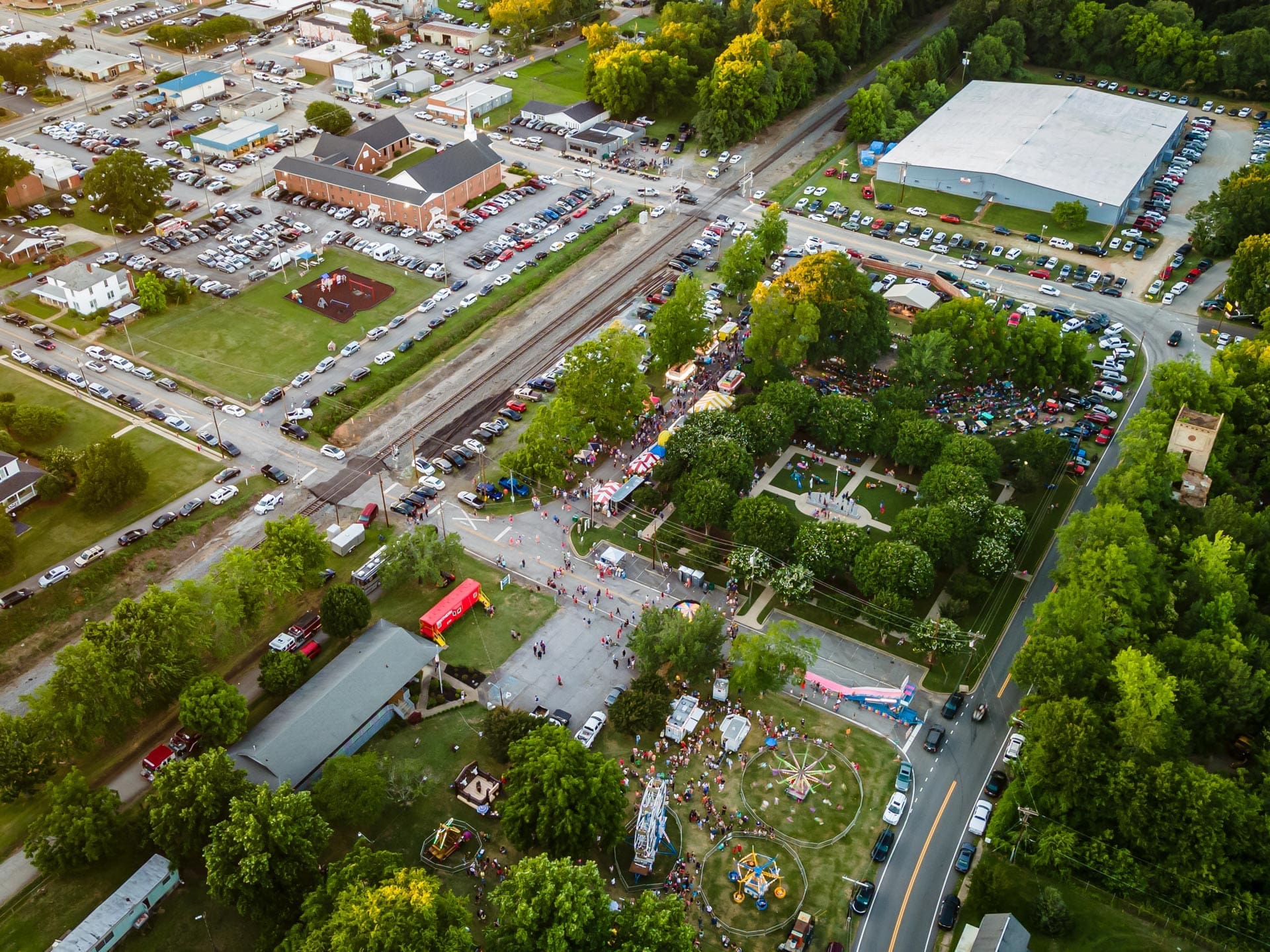 In recent years, public attendance has swelled to over several thousand during the three-day event.
The festival has street dances, a golf tournament, pageants, baseball games, reunions, and a parade that honors the former crewmen of both the USS Cowpens CVL 25 and the current USS Cowpens CG 63.
The yearly festival is held on the third weekend of June.
USS Cowpens (CV-25/CVL-25/AVT-1)
Nicknamed The Mighty Moo, was an 11,000-ton Independence-class aircraft carrier that served the United States Navy from 1943 to 1947.
Cowpens, named for the Battle of Cowpens of the Revolutionary War, was launched on 17 January 1943 at the New York Shipbuilding Corporation, in Camden, New Jersey, sponsored by Mrs. M. H. Spruance (daughter of Fleet Admiral William F. Halsey, Jr.) and commissioned on 28 May 1943 by Captain R. P. McConnell. She was reclassified CVL-25 on 15 July 1943. It completed its active service at the end of 1946.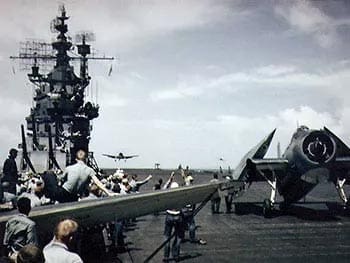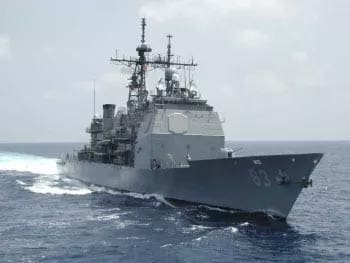 USS Cowpens (CG-63)
The USS Cowpens (CG-63) s a Ticonderoga-class guided missile cruiser in service with the United States Navy. The ship is named after the Battle of Cowpens, a major American victory near Cowpens, South Carolina, in the American Revolution.
She was built at the Bath Iron Works in Maine. The USS Cowpens is stationed at Naval Base San Diego.